Tom Hanks and his wife Rita Wilson have announced that they have tested positive for COVID-19 (coronavirus), the first celebrities to go public with a diagnosis.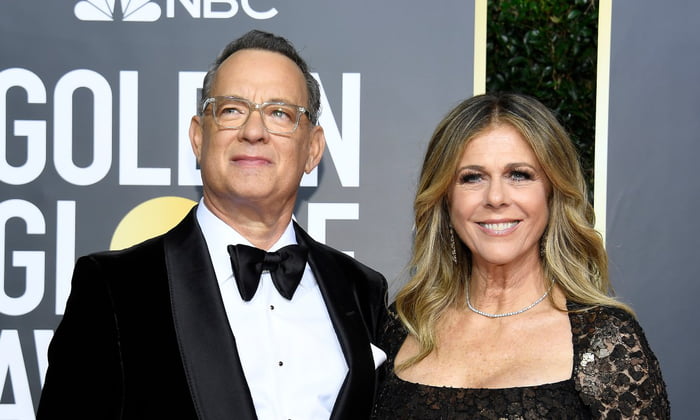 Hanks and Wilson, both 63, revealed the news on Instagram on Wednesday. The married couple was in Australia for production of Baz Luhrmann's untitled Elvis Presley movie from Warner Bros., in which Hanks is playing Presley's iconic manager Colonel Tom Parker.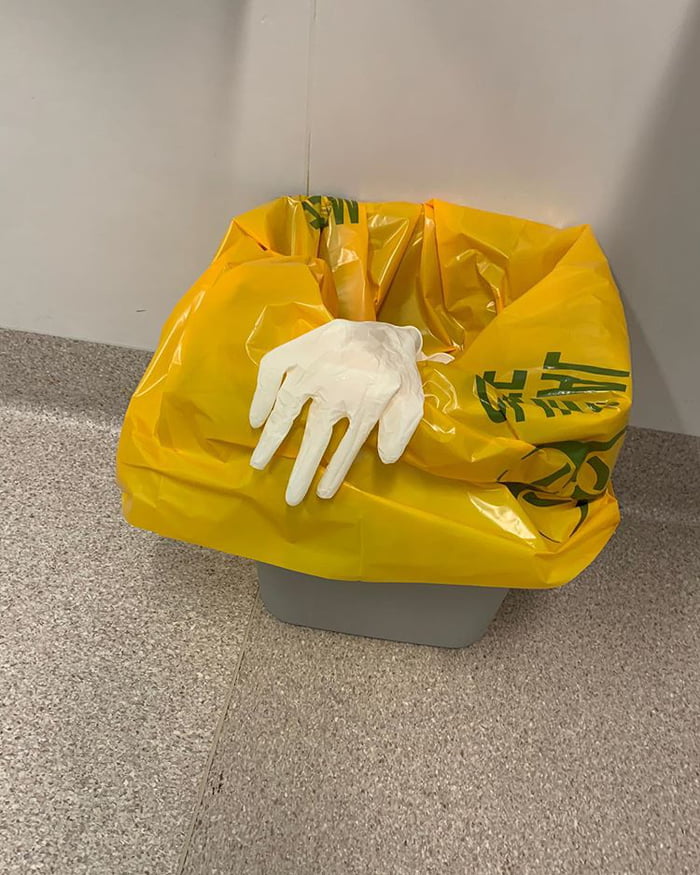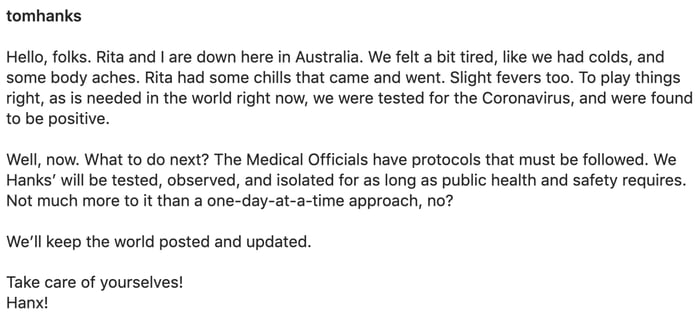 We have been made aware that a company member from our Elvis feature film, which is currently in pre-production in The Gold Coast, Australia, has tested positive for COVID-19 (coronavirus).
We are working closely with the appropriate Australian health agencies to identify and contact anyone who may have come in direct contact with the individual. The health and safety of our company members is always our top priority, and we are taking precautions to protect everyone who works on our productions around the world.
The individual who tested positive for COVID-19 is currently receiving treatment.
Warner Bros.' untitled Elvis Presley movie is scheduled to open on Oct. 1, 2021.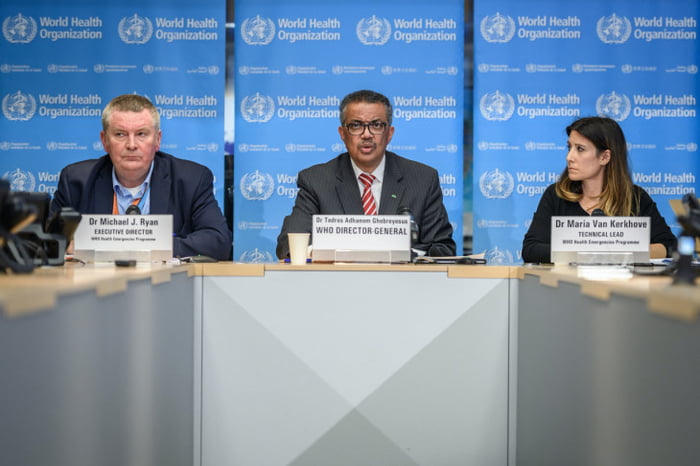 Meanwhile, The World Health Organization (WHO) on March 11 declared COVID-19 a "pandemic", pointing to the over 118,000 cases of the coronavirus illness in over 110 countries and territories around the world and the sustained risk of further global spread.
Dr. Tedros Adhanom Ghebreyesus, WHO director-general, said at a media briefing:
This is not just a public health crisis, it is a crisis that will touch every sector. So every sector and every individual must be involved in the fights.